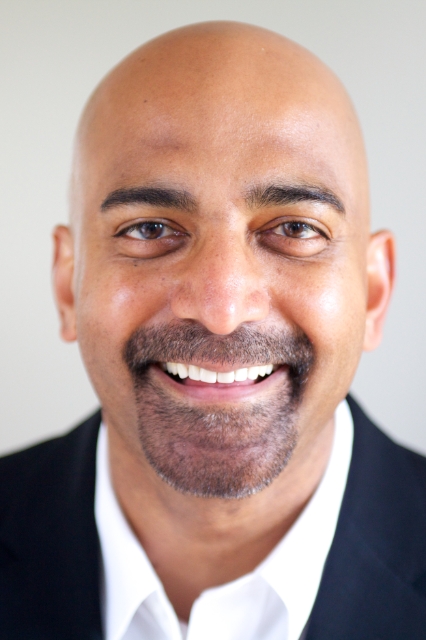 Sunny Daljit
KWRS OPP/Broker of Record
Sunny Daljit is the OPP/Broker of Record for Keller Williams Realty Solutions in Mississauga. He earned an MBA from Queen's University and is a Fellow of the Real Estate Institute of Canada (FRI). In his 29th year in the real estate industry, he is passionate about developing his agents and staff to attain "lives worth living and careers worth having!"
At the age of 18 he entered the real estate brokerage industry and became one of the top realtors in the country, completing 100 transactions at the age of 21.
At the height of his success in the early 90's, he decided to take a 3-year break and became a student and teacher under the guidance of several spiritual leaders. Since then he has been a leadership coach to several organizations and has held senior positions in the real estate industry. He is a frequently requested speaker regarding the topics of leadership, human development and strategy.
As a former recipient of the Top Forty Under Forty Award, be built Keller Williams Ottawa Realty to over 310 agents and 30 staff with revenues growing at 40% per annum. Under his leadership this brokerage has been on the Best Workplaces List since 2006, ranking as the 2nd Best Place to Work for Women in Canada.
He leads an active life with his two children Deven and Sahara involving soccer, dance, swimming, biking, musical theatre, drums, tennis, golf, cooking and watching movies.